An app designed and developed for your company can have many different uses. A commutation hub for your employees, account and scheduling information for customers, an interactive event map and calendar, a tool to help generate leads for your sales team, even a game to generate ad revenue.
The process of creating a app for mobile devices is much more complex then a normal website.   Our specialists are ready to tackle any idea you have for an custom built app.  We will help determine if a mobile app is really what our client need, and if the do, we will help plan, design and develop their Android and iOs apps from the ground up.
Android
Google Play Store
iOs
App Store
Windows
Communication Hub
Customer Accounts
Interactive Floor Maps
New App Concepts
Thank you! You are the bestest in the land!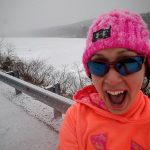 Green Hill Drive "Album Art" Shirt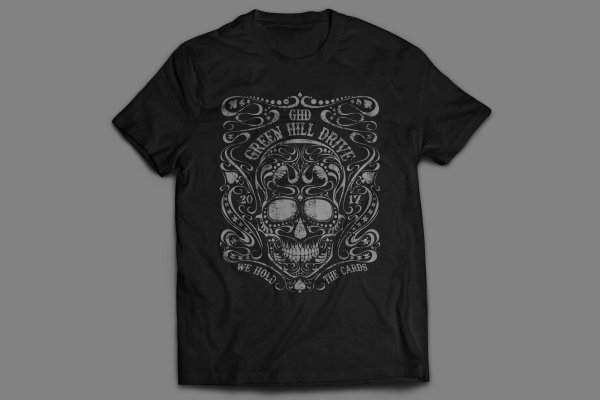 Green Hill Drive "Sugar Skull" Shirt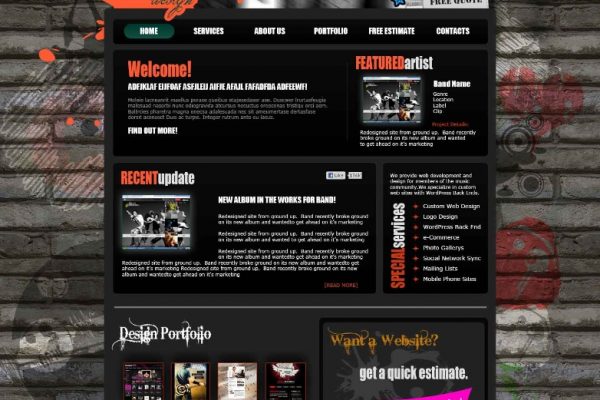 RongDesign.com (2013)