Search Engine Marketing is a general term for promoting a company's website or app in a constant, some what aggressive manner.  Between constantly adding informative and relative content to their website and paid advertisements, our clients goal is get the upper hand on their competitors.
Google's algorithm is designed to reward experts in their field but promoting their listing up the search engine's ranks.  Using tools like informative blog posts, knowledge bases, FAQs, and open support forums can generate traffic from around the World, in turn reminding Google of the clients relevance to the industry.
Planning for Growth
Determine Long Term Goals
Assess Digital Investments
Set Goals for Online Tools
Evaluate Performance
Split Testing Websites
Pay-Per-Click Ads
Google Adwords
Search Engine Marketing
Thank you! You are the bestest in the land!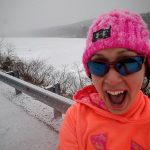 Green Hill Drive "Album Art" Shirt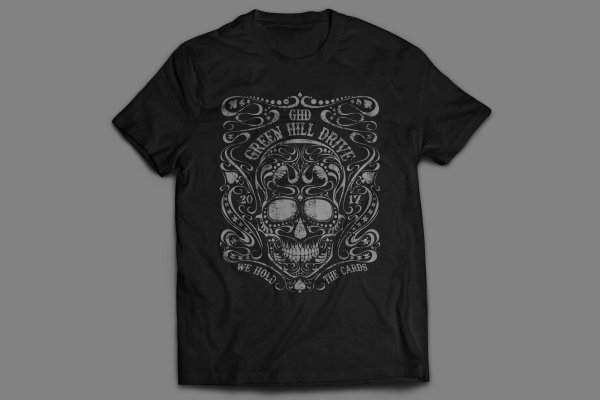 Green Hill Drive "Sugar Skull" Shirt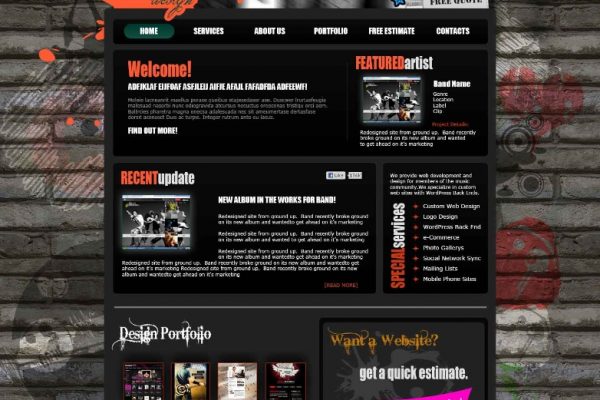 RongDesign.com (2013)