Often in smaller businesses, the planning process for growth and expansion is overlooked.  We take a step back as an outside party and assess the business' approach to using the Internet, and how they can use it to build upon their current business model.
By establishing a plan for growth, and pre-determining goals for the client's investments, we can lay a foundation for a flourishing business.
Planning for Growth
Determine Long Term Goals
Assess Digital Investments
Set Goals for Online Tools
Evaluate Performance
Split Testing Websites
Thank you! You are the bestest in the land!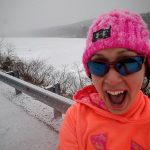 Green Hill Drive "Album Art" Shirt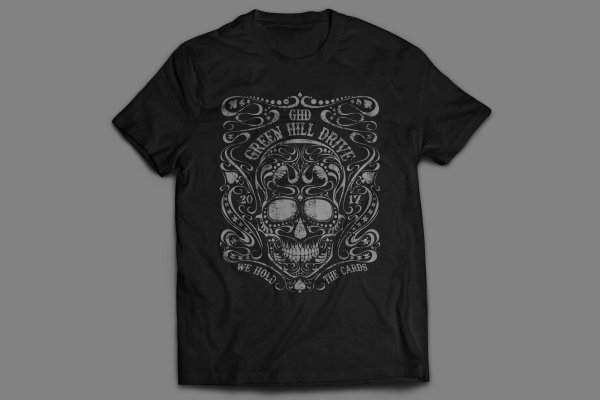 Green Hill Drive "Sugar Skull" Shirt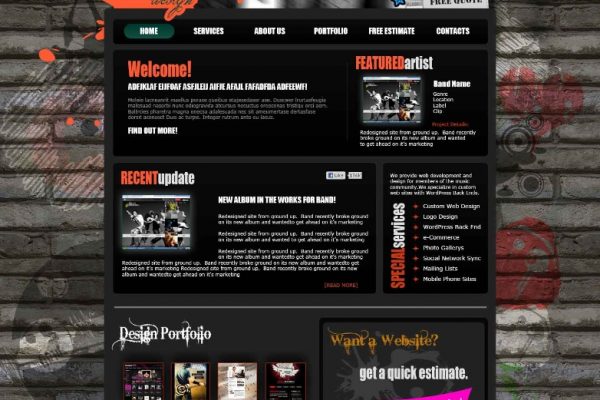 RongDesign.com (2013)