Back in 1991 websites started out as text documents with hyperlinks.  Over the last two decades websites have become our main source of entertainment, news, information, communication, memory sharing, and even shopping.  This is not going to slow down anytime soon as it seems everything manufactured in the last 2 years includes wifi, bluetooth or its own app.  Even light bulbs come with a wifi connection.
We provide well built websites with progression and growth in mind.  We aim to develop sites that will hold up to changes in the website industry; often using the term "future proof."  Our award winning development team is ready to help realize the true potential of any design concept through clean, thought out code.  We hold our code to a higher standard then the typical web design firm.
PHP
Javascript
JS Libraries
HTML5
CSS3
Bootstrap
Responsive
Mobile First
Adobe Dreamweaver
Visual Studio
Thank you! You are the bestest in the land!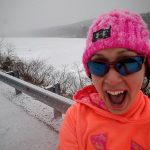 Green Hill Drive "Album Art" Shirt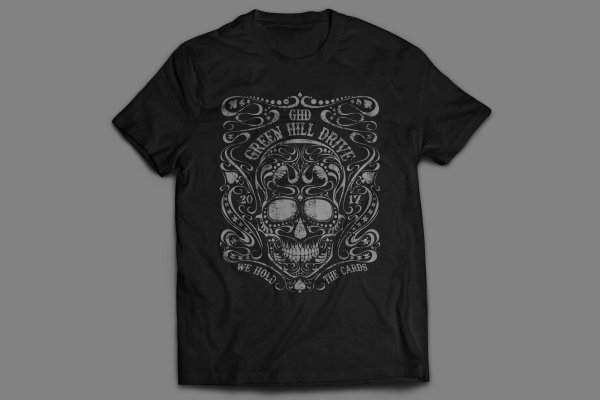 Green Hill Drive "Sugar Skull" Shirt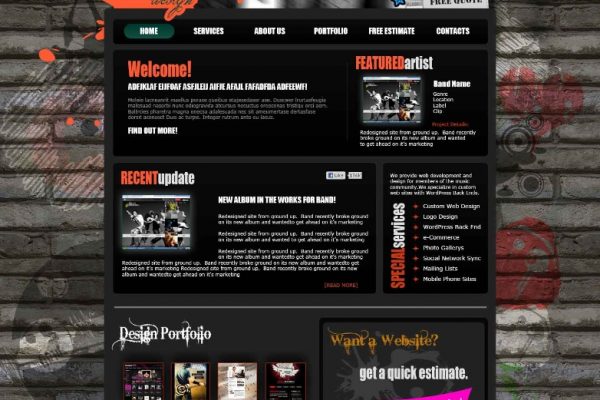 RongDesign.com (2013)