Every successful website should consist of two important features; a great user experience that is easy to navigate and understand, and a quality design that represents the client's company in a professional and consistent manner.
Perry County Web's web design process focuses on the client's goals and needs. We work with our customers to build and define content around their company's services and history.  Our designers will then establish wireframes with collaborations from the client. Brand standards and consistency will be establish to be used on every page of the website.
All finalized projects and designs will be 100% owned by the client or company that has contract the design services.
Adobe Photoshop
Adobe Illustrator
Responsive Design
Mobile and Fullscreen
Interactive Mockups
Wireframe Concepts
Retina and 4k Design
Google Webfonts
Adobe Web Typekits
100% Client Ownership
Thank you! You are the bestest in the land!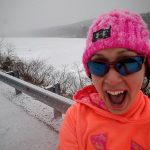 Green Hill Drive "Album Art" Shirt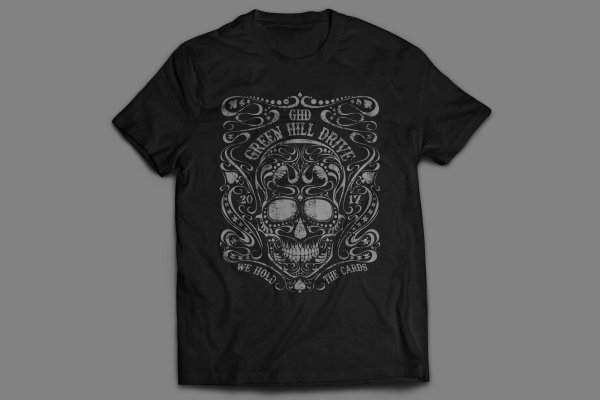 Green Hill Drive "Sugar Skull" Shirt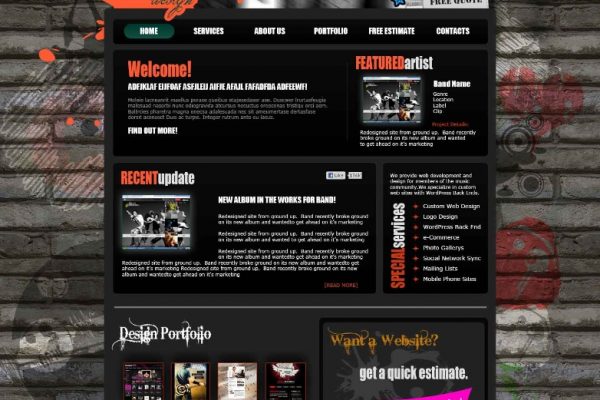 RongDesign.com (2013)