We have hosted over 300 websites at any given time. On a highly active website, hosting can be one of the greatest factor in speed and performance. A cheaper hosting package may lead to disaster as your website's traffic increases. Allow us to help determine your hosting needs.
We do not build or maintain web hosting servers. Instead we partner with some of the top web hosting companies in the industry.
GoDaddy
InMotion Hosting
KnownHost
HostGator
WPEngine
Thank you! You are the bestest in the land!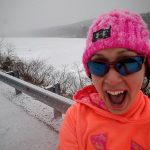 Green Hill Drive "Album Art" Shirt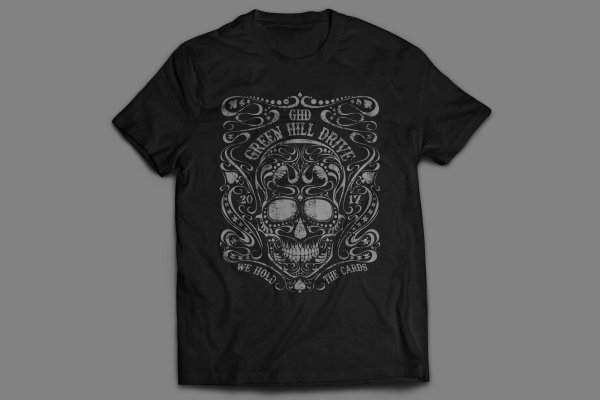 Green Hill Drive "Sugar Skull" Shirt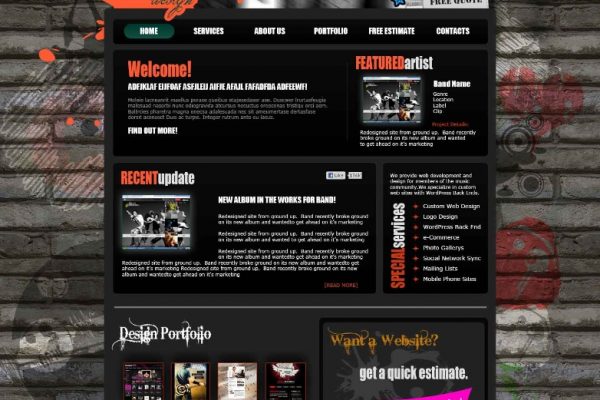 RongDesign.com (2013)