Like every tool, a website needs to be inspected and tuned up on a regular basis.  Whether it is adding security fixes for the newest Internet exploit, or just updating business hours, maintaining a website can feel like a tedious full time job.  Google will always reward a website that keeps its website secure and its content up-to-date.
If you are looking to unload your website maintenance tasks, allowing for stress free website upkeep; we are available to handle the burden. Our vast knowledge and experience in the web development industry allows our team to address your needs in a prompt and timely manner.
You can schedule maintenance with us by the hour or we also have maintenance packages available for customers who would like to update content on a monthly basis, like a restaurant's menu.
Security Updates
CMS and Plugin Updates
WordPress Updates
LAMP Server Upgrade
Monthly Updates
Menu Changes
Portfolio Updates
Photo Gallery Updates
Business Hour Changes
Seasonal Changes
Thank you! You are the bestest in the land!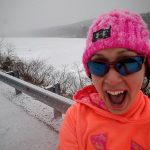 Green Hill Drive "Album Art" Shirt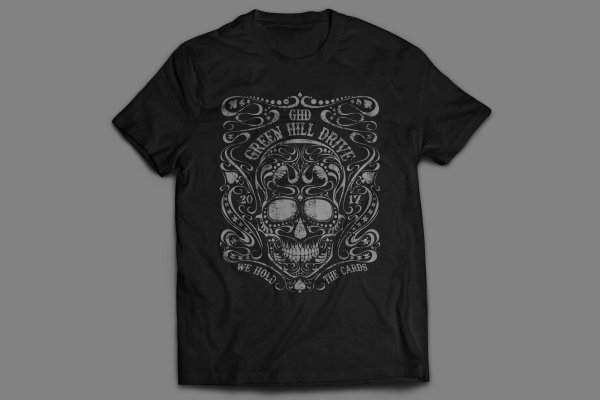 Green Hill Drive "Sugar Skull" Shirt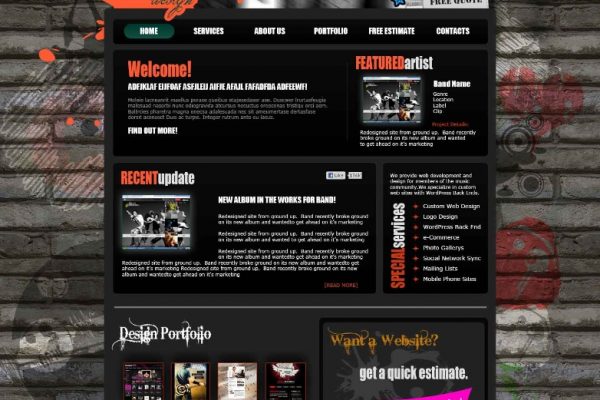 RongDesign.com (2013)