Migrating a website from one host to another can be a very complex and scary process.  Without the right tools and understand of DNS records, your entire website or email system can be appear down or break entirely.
We have transferred well over a thousand different websites in our extensive web development careers.  Our knowledge of this process allow for smoother transitions from one web host to another. When moving your website to a new host or changing your domain name, it is always best to have a web admin in your corner. We are no stranger to website migration and the many issues that can hinder the transferring process.
Change Domain Name
Change Web Host
Email Hosting Setup
DNS Records
Domain Transfer
Move Site Directories
Linux
cPanel
GoDaddy
Thank you! You are the bestest in the land!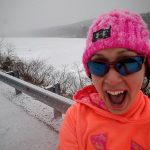 Green Hill Drive "Album Art" Shirt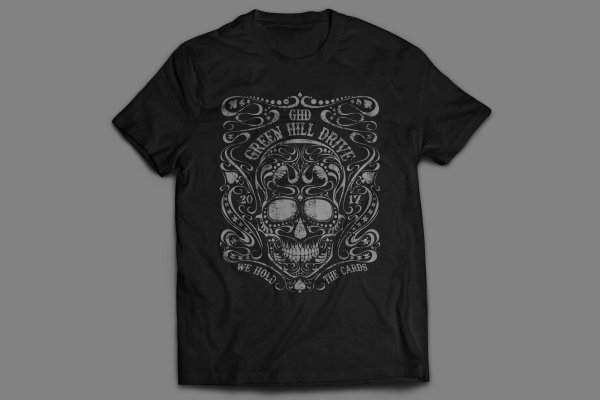 Green Hill Drive "Sugar Skull" Shirt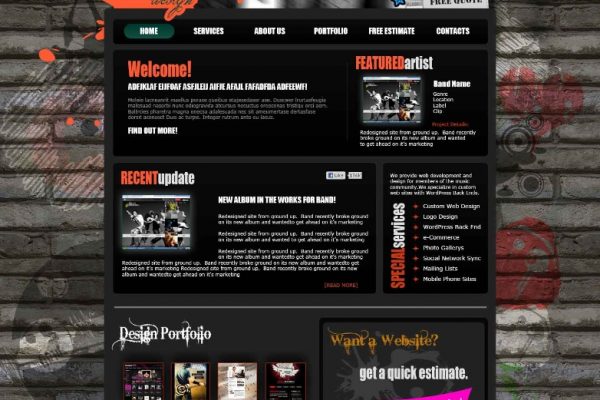 RongDesign.com (2013)